Don't Get Your Hair In A Tinsel, Book Your Holiday Appointment Now
Early Appointment Reservations
Believe it or not, the holiday season is just around the corner!
At The Londoner, we couldn't be more excited to celebrate the holiday season with you and your loved ones. Here are just a few of the ways we're helping you and the people you care about look your absolute best through the rest of the year!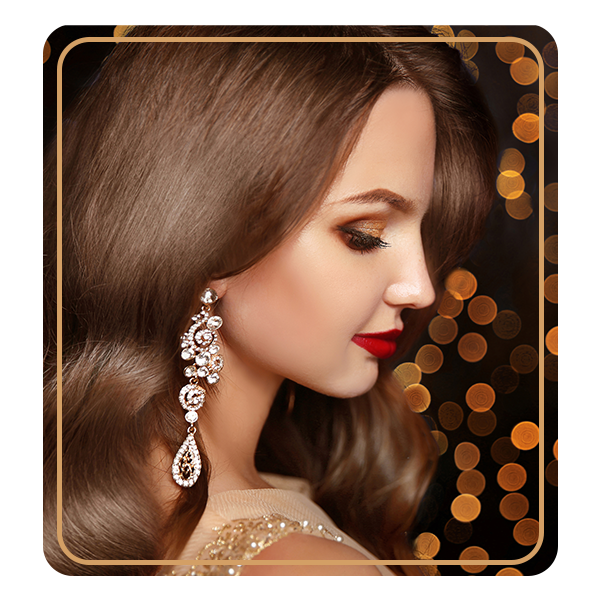 Whether you're making travel arrangements for the holidays or planning to host family and friends, it's important to think ahead and plan as much as possible before things get busy. THE LONDONER is now accepting early appointment reservations to make it easier for you to plan ahead and find a time that works with your schedule. If you know you'll need a holiday trim or a fresh look for the holiday season, book an appointment online or call the salon for more information!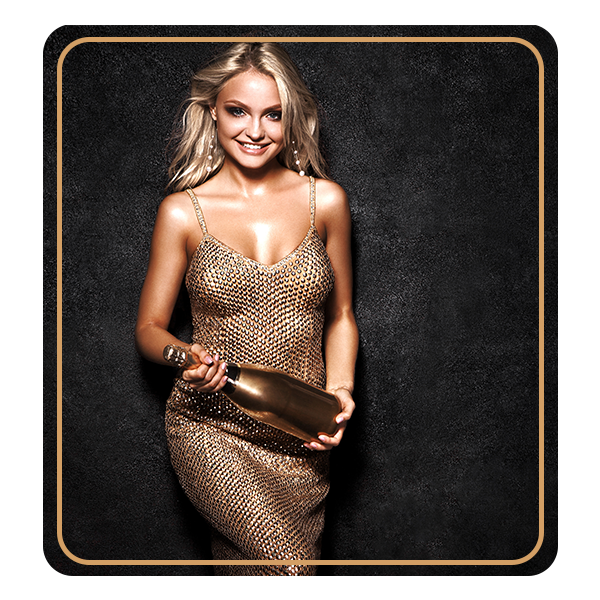 Holiday Bundles
We know how important it is to have plenty left in your stockings once the holidays come to an end. We've put all of your favorite staples in packages that allow you to spend less and focus on the people and things that matter most — look through our bundles listed below!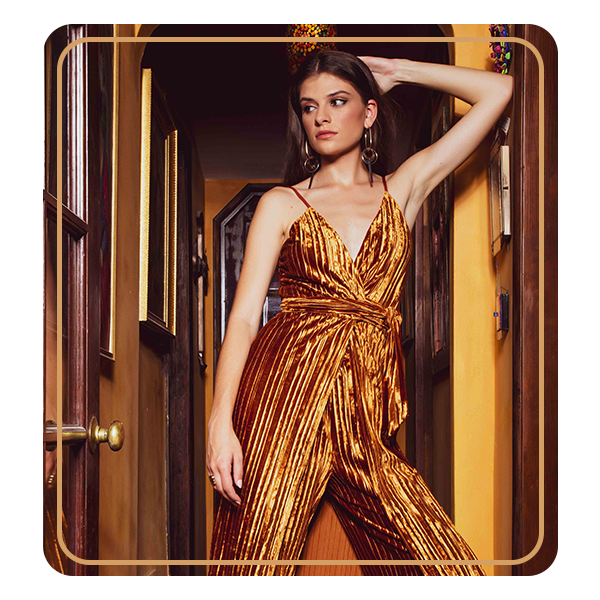 Give the Gift of Beautiful Hair
Feeling stuck when it comes to finding the perfect gift? We know that feeling all too well, and we've made it easier than ever for you to give the gift of beautiful hair — order a gift card online or pick one up during your next visit! Buy your gift certificate on Black Friday and it will include our one-of-a-kind authentic high tea service when you book your appointment!
We're offering specials on salon services for Black Friday:
Women's haircut package: Purchase four women's haircuts with the stylist of your choosing and receive the fifth haircut complimentary.

Men's haircut package: Purchase three men's haircuts with a stylist of your choice and get three clean-ups complimentary and your fourth haircut complimentary.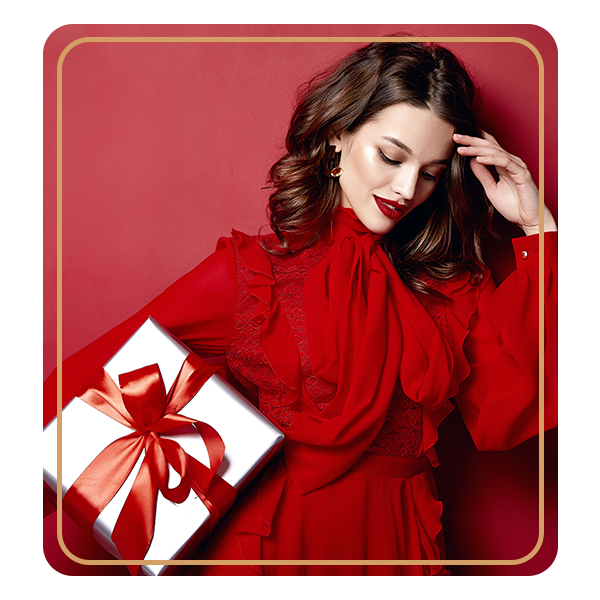 Start Early — The Holidays Will Be Here Sooner Than You Think!
The holidays are notorious for sneaking up on us. Whether you're planning for yourself, looking for great gift ideas, or both, we're making it easy and affordable for you to start early and beat the holiday rush.
The early bird gets the beautiful hair — browse online and schedule your next appointment with THE LONDONER today!
Don't Get Your Hair In A Tinsel, Book Your Holiday Appointments Now