Trust THE LONDONER To Help Restore Your Hair to Its Natural Beauty
Is your hair dull, dry, or in need of products that can restore its natural beauty?
At THE LONDONER Salon, there's nothing we love more than helping our clients get the hair they've always wanted. We're proud to offer several lines of Authentic Beauty Concept products that are environmentally friendly, free of parabens and other harmful substances, and designed to restore luster and shine.
Learn more about why we love ABC products below, and book an appointment at our open-air salon if it's time to schedule a cut or coloring appointment!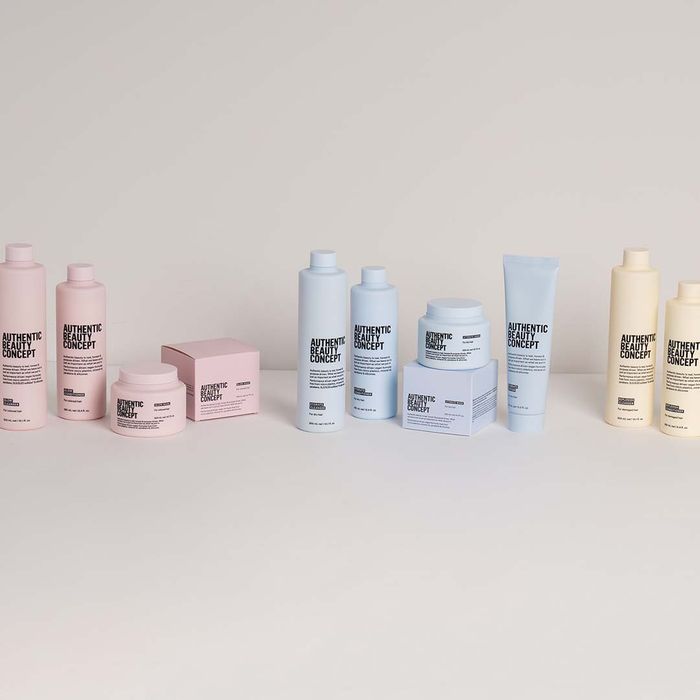 What Is Authentic Beauty Concept?
The creators of Authentic Beauty Concept believe that what they leave out of their products is just as important as what they put in. Their products are completely free of silicones, sulfate surfactants, parabens, mineral oil, and many other harmful ingredients that are far too common in today's beauty products. They are also vegan and cruelty-free, making them a great choice for conscious consumers.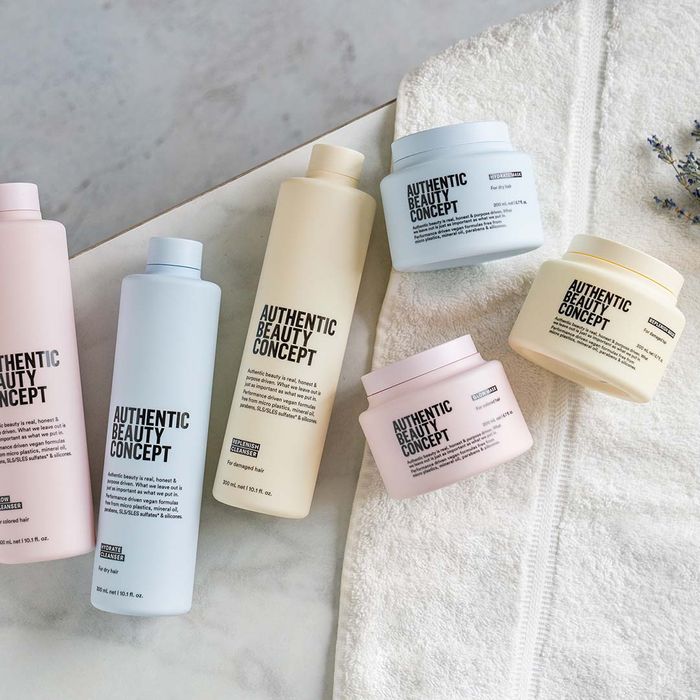 Nourishing Hair Products
Authentic Beauty Concept carries three lines of products:
Glow: Glow is designed for colored hair. The line uses sensual ingredients such as date and cinnamon flower extracts to create a tantalizing scent and a formula that keeps colored nourished, soft, and shiny.
Amplify: Amplify products are designed specifically for people who have fine hair. Green tea, lime, freesia petal scent, and other ingredients create an incredible woody smell and a formula that regenerates, energizes, and adds volume.
Replenish: Replenish products target causes of damage at the source. Luxurious jasmine, black sandalwood, pecan nut, and other nourishing ingredients all combine to create an irresistible scent and a formula that smooths damaged hair and locks in moisture.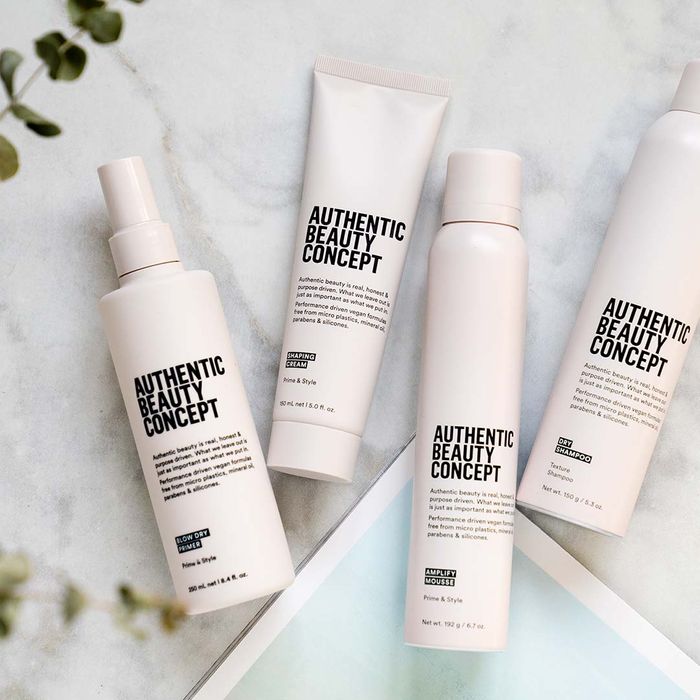 Authentic Beauty Concept Treatments
Authentic Beauty Concept creates more than just shampoo and conditioner. Each of the lines listed above also has a mask, essence, balm, and cleanser. No matter what kind of hair you have or what you're looking for in a product line, we know that you'll love Authentic Beauty Concept from the moment you apply it.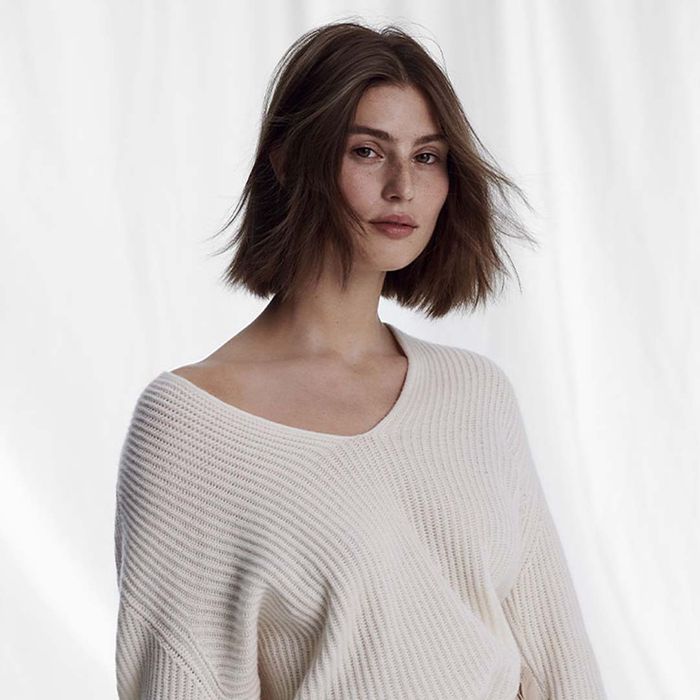 Find Everything You Need to Look and Feel Your Best
We hope that this introduction to Authentic Beauty Concept has helped you understand why we're so passionate about their products. The next step is to try them for yourself — give us a call or book an appointment with us online!