Level-Up Your Hair at THE LONDONER
The first day of summer will be here before you know it!
At THE LONDONER, we can't wait for warm weather and for the South Bay area to reopen even further. The whole area is buzzing with excitement — make sure that you look and feel your best by leveling up your hair in our open-air salon as our staff treats you like royalty. Learn about a few unique services we offer below, and book your appointment when you're ready to see why THE LONDONER has the whole area buzzing!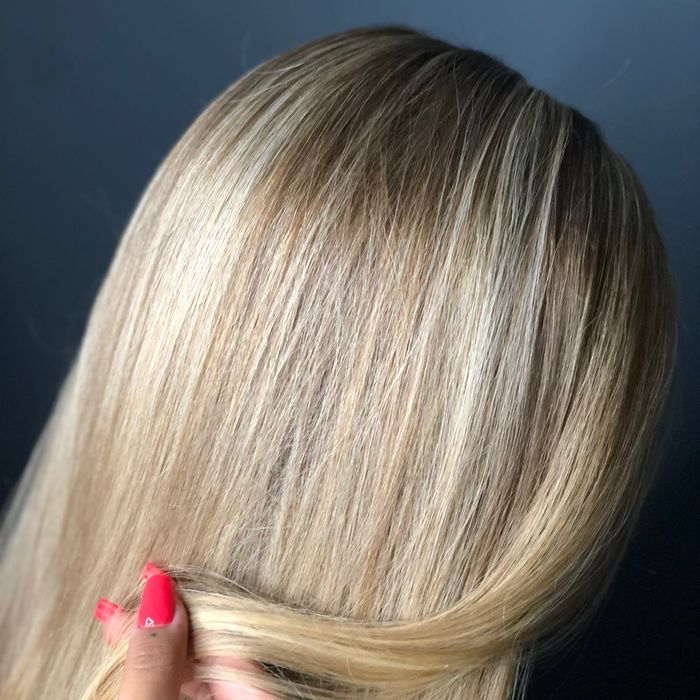 Treat Yourself to Lumieres de Flux
Lumieres de Flux was created by our owner, Anthony Morrison and took years of trial and error to perfect. This natural-blending coloring technique is a service you won't find in any other salon, and we can almost guarantee that the results will leave you speechless.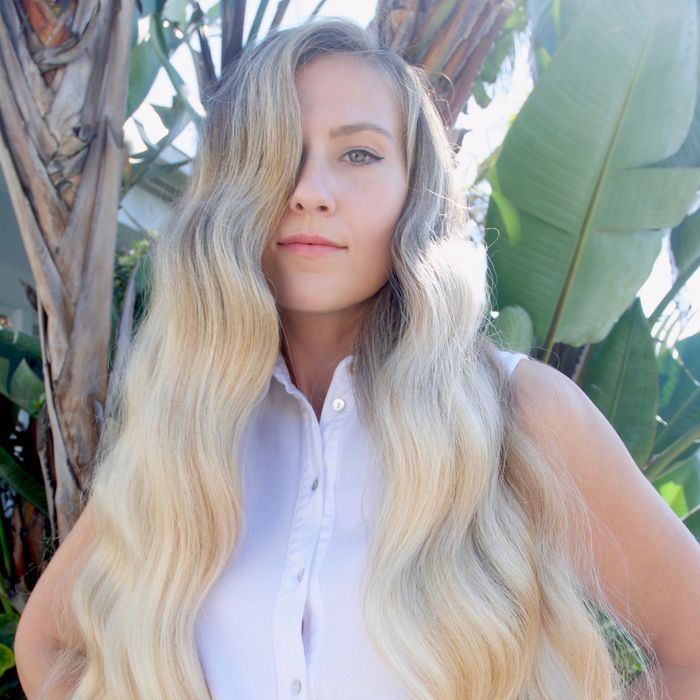 Refresh Your Look With Custom Coloring
Need to refresh your crown's color before summer? Interested in trying something completely new as the South Bay reopens and we reunite with our friends and family? No matter what you're looking for, there's no hair coloring request THE LONDONER team can't handle. Look through our portfolio to see what we've done for past clients!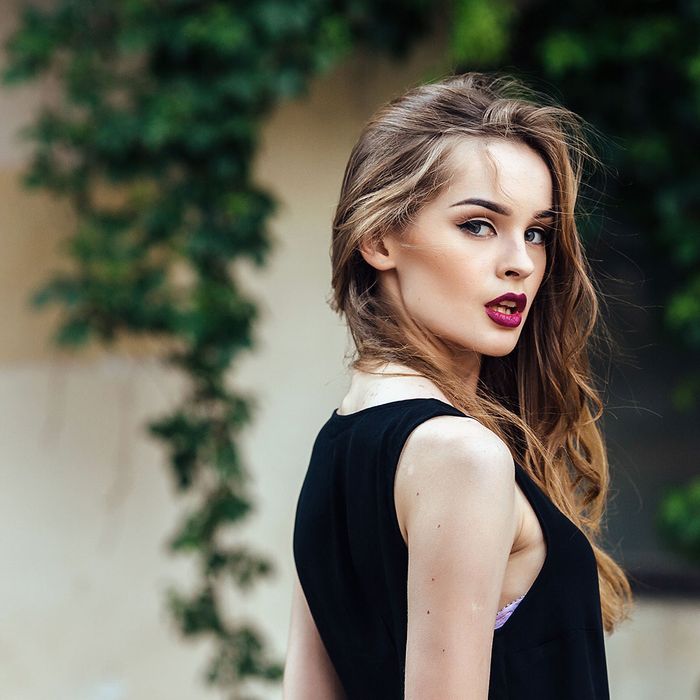 Enjoy Our Open-Air Salon
THE LONDONER is so much more than your average hair salon. We're proud to be the area's only open-air salon featuring a gorgeous garden courtyard that transports you away from the city and into a peaceful, luxurious space where you can relax and rejuvenate. Enjoy fresh air, beautiful blossoms, and royal treatment from our staff as we level-up your look and help you step into summer feeling your best!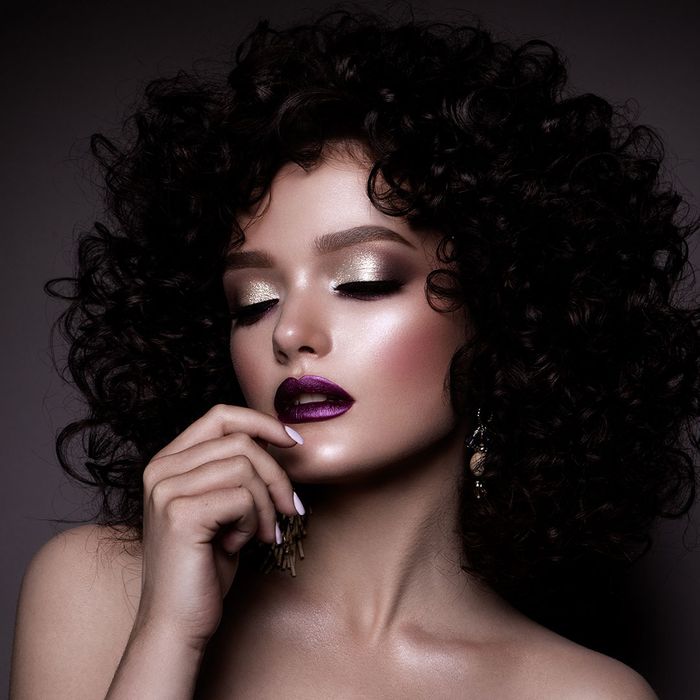 Your Hair Is the Only Crown You Never Take Off — Invest in It!
THE LONDONER has an award-winning team of incredibly talented stylists who will go above and beyond to help you look and feel your best this summer. If you're ready to level-up your hair through custom hair coloring, Lumieres de Flux, or any of the other hair styling services we offer, just give us a call or contact us online.