Hair Botox — Revitalizing Your Hair
Learn What It Is, Why It's Important, and Why You Should Choose THE LONDONER!
Most people have heard about Botox, a common treatment used to combat stubborn wrinkles and other signs of aging.
What many people haven't heard about, however, is hair botox.
Rest assured — there are no needles or injections involved with hair botox, but the treatment can parallel what traditional botox does for the skin. Learn more about this revolutionary service below, and call THE LONDONER to book an appointment and try it out for yourself!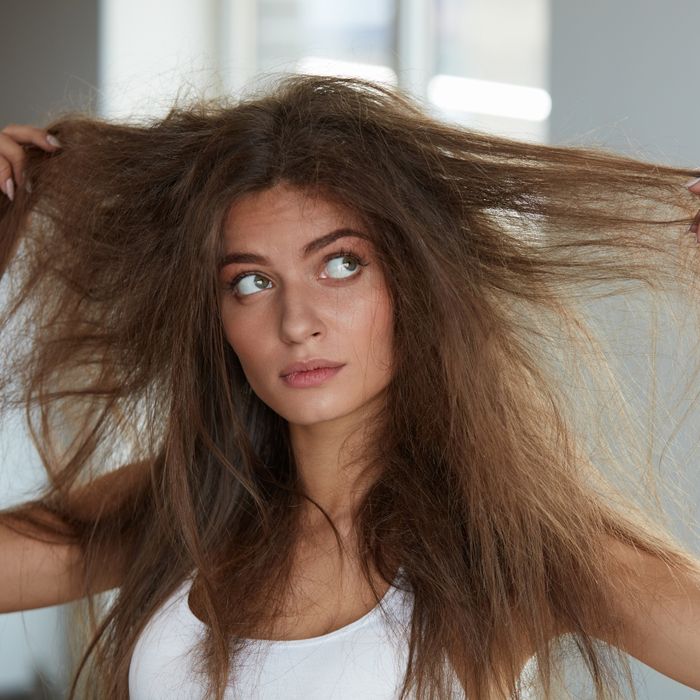 What Is Hair Botox?
At its core, hair botox is a deep conditioning treatment. As noted above, it doesn't involve injections or needles — it's only similar to what traditional botox does for the skin in terms of what it does for the hair. It contains a blend of nourishing, moisturizing ingredients that coat hair fibers and act as a protective barrier.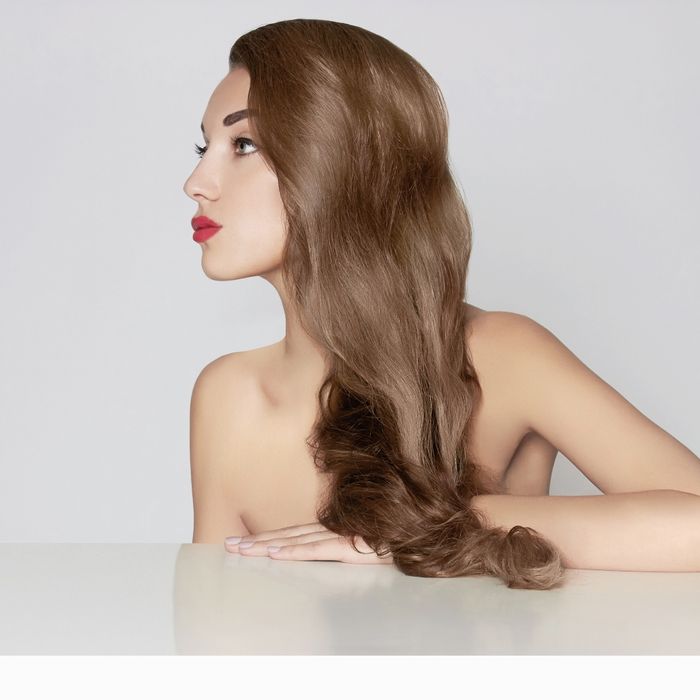 What Is it Used For?
Hair Botox is safe and effective for most hair types. The most common uses include:
Protecting against split ends
Repairing damage
Increasing hair volume
Reducing and smoothing curls
Easing frizz
Because it includes highly concentrated moisturizing ingredients, hair botox is also a great solution for those struggling with dry and/or dull hair.
Of course, these are by no means the only benefits an individual may receive from hair botox — give us a call if you have any additional questions or would like to speak to us about your needs!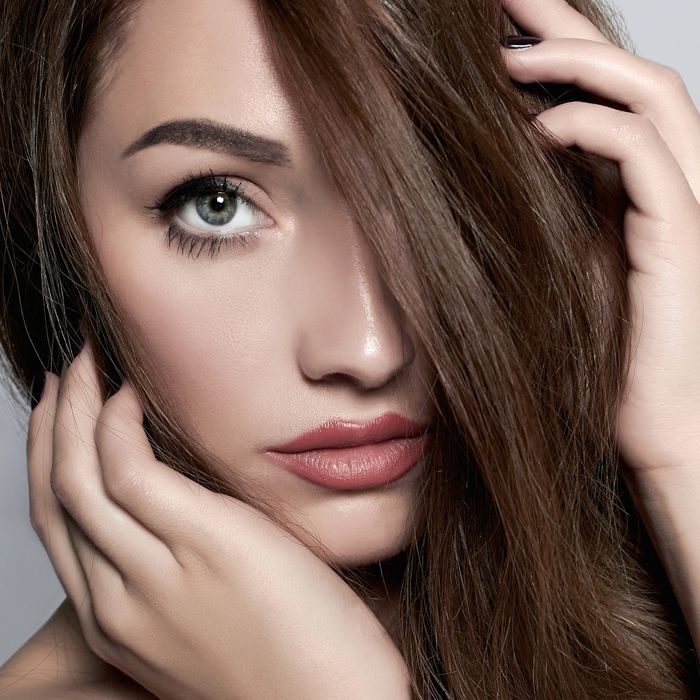 How Long Does It Last?
Hair botox typically lasts two to four months, depending on how frequently you wash your hair and well you care for it in general. Your stylist will be able to provide you with an individualized recommendation about how often you should come in for the treatment. That said, you should generally plan to have it done every three months to make sure that your hair remains healthy and strong throughout the year — you don't want to lose progress and go back to the way it was!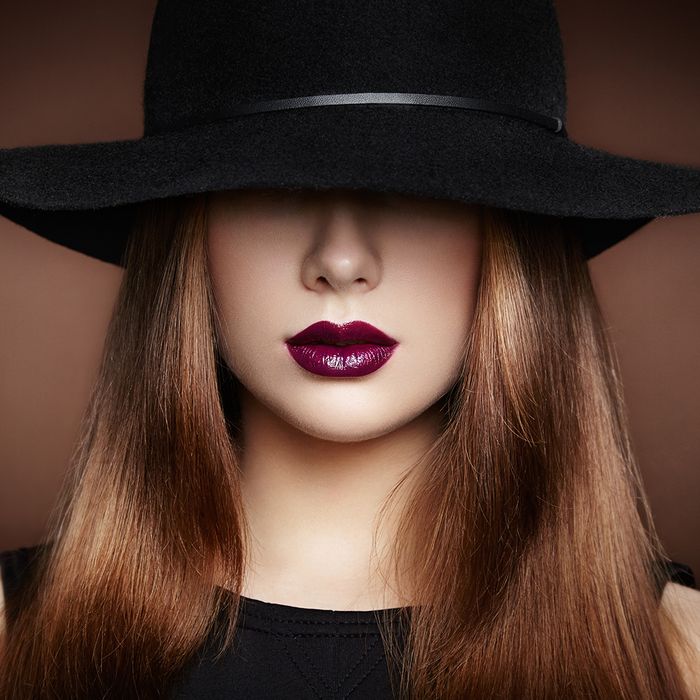 Can I Do It at Home?
You can perform hair botox at home, but that doesn't mean that you should. At THE LONDONER, we carry nothing but top-of-the-line products, and our entire staff has been trained to use them properly. Instead of potentially damaging your hair, wasting your money, and wasting your time attempting to DIY the treatment, it's always best to leave your hair in the hands of a professional.
Ready to Book Your Appointment?
Wondering if hair botox is right for you? Ready to schedule an appointment and revitalize your hair? Give us a call or book an appointment online!