Get Your Sun-Kissed Summer Look in 3 Easy Steps
Summer is in the air!
There's nothing but beautiful weather and fun in the sun around the corner, and that means that it's time to update your look with hair coloring styled for the season.
Whether you want to totally transform your crown or lighten things up before hitting the beach, THE LONDONER makes it easy and effortless to get that sun-kissed summer look that you've always wanted. Learn more about what we can do for you below, and give us a call when you're ready to book an appointment with our award-winning stylists!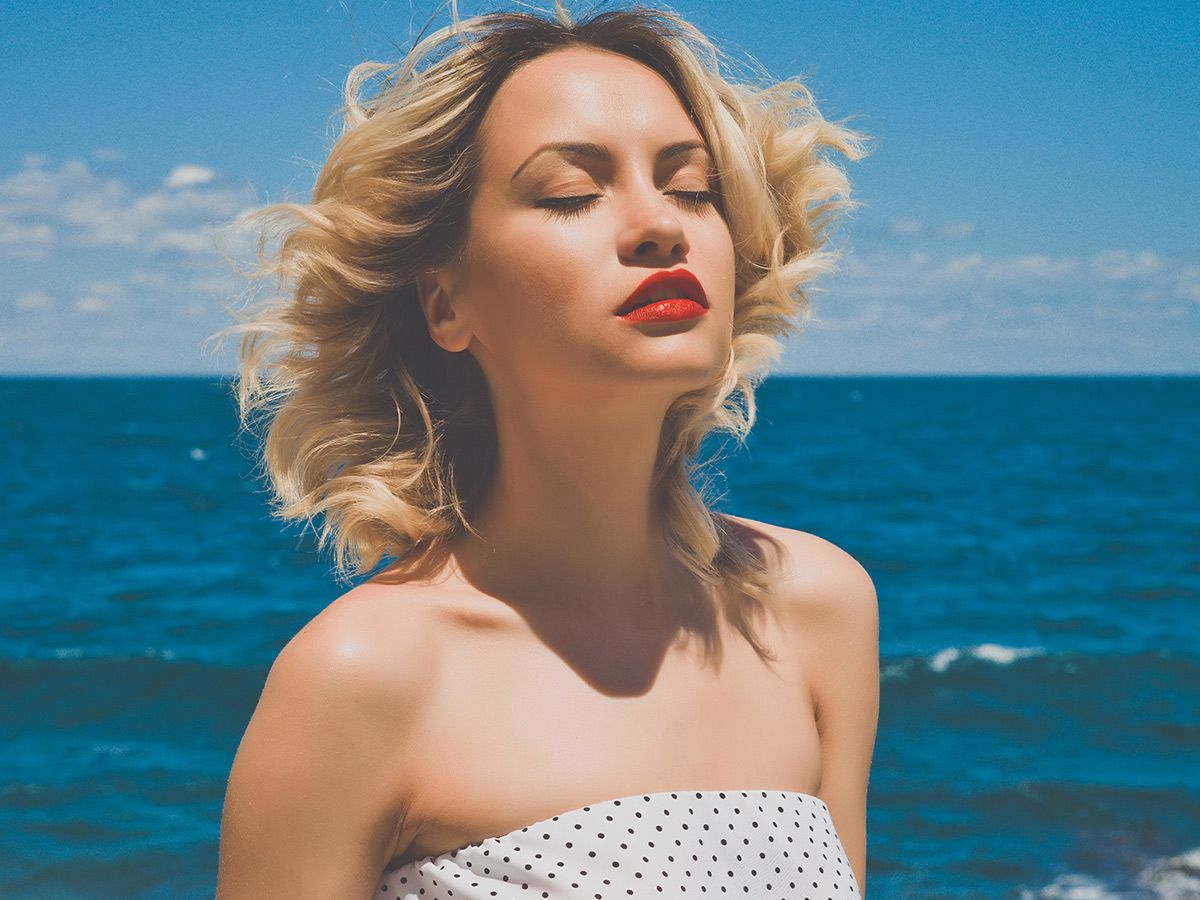 Blonding
We're willing to bet that your life changed significantly in the last year. With the South Bay reopening and some sense of normalcy finally here, why not take this opportunity to give your look a fresh, summer-inspired makeover? From buttery blonde to sandy, platinum, and everything in between, our stylists can help you elevate your look and, if you're feeling especially daring this summer, try something completely new!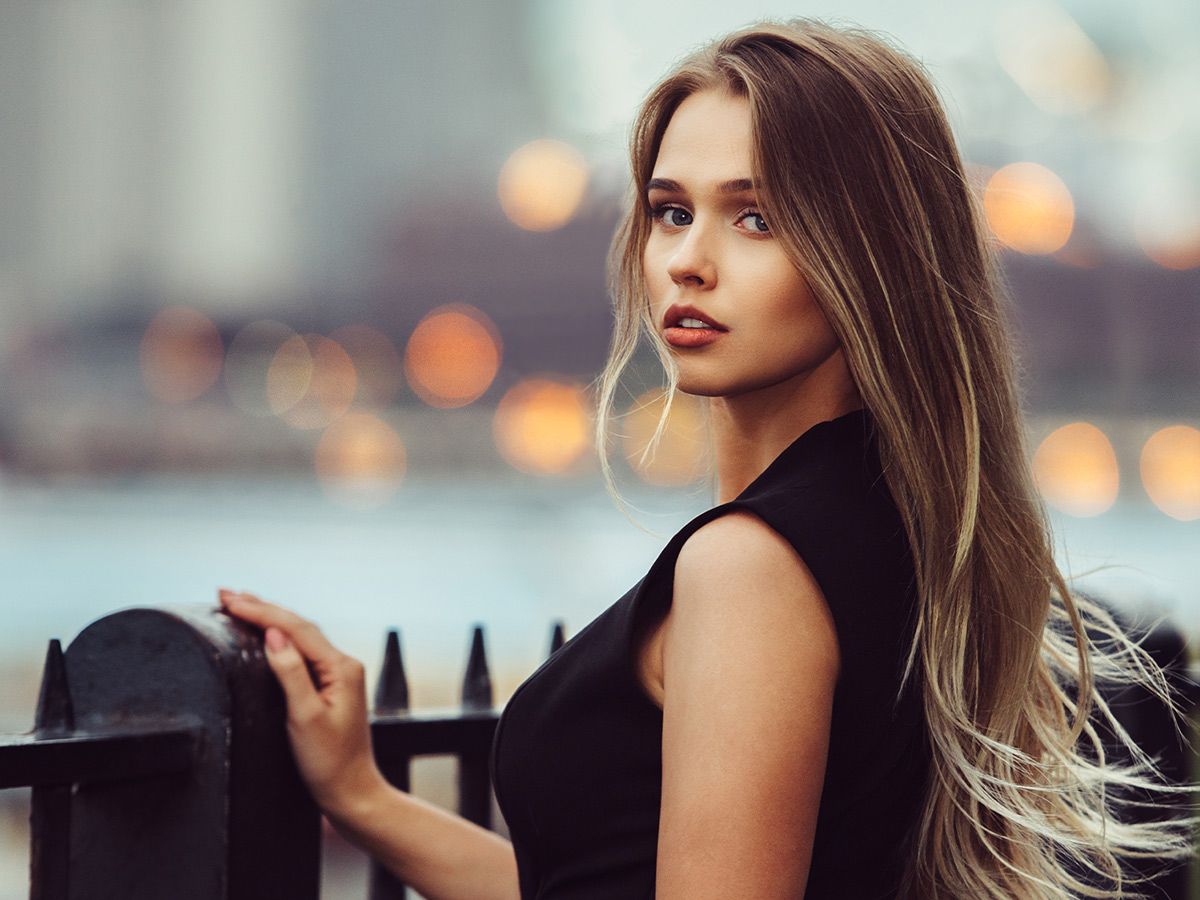 Highlights Around the Face
Don't have time for a full highlight? Want to lighten things up without completely transforming your look? Money piece highlights (also known as face-framing highlights) are the perfect way to update your hair for summer. If you've never experimented with highlights, our stylists can help you find something that highlights your best features and adds brightness to your complexion. You'll walk away loving your new, glamorous look!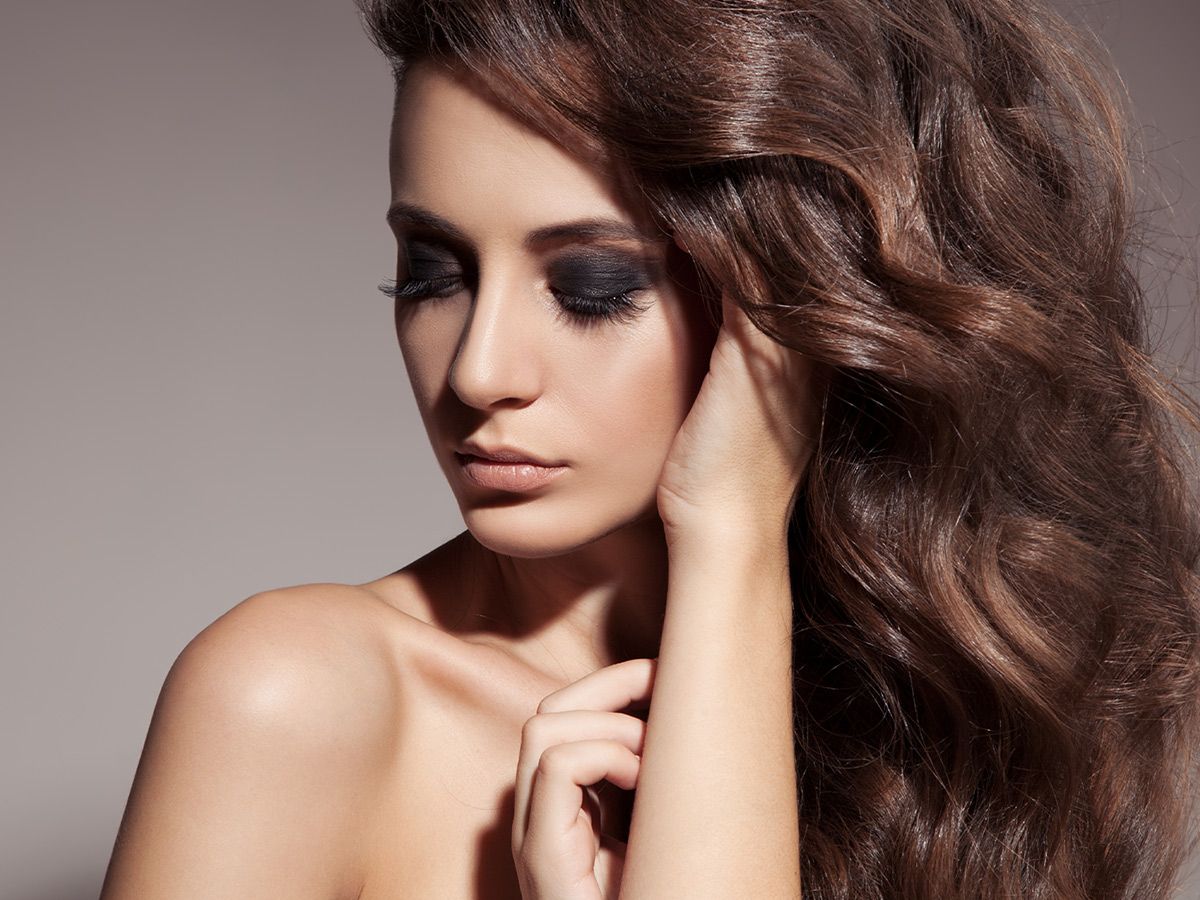 Lightening for Brunettes
If you'd like a sun-kissed crown without having to totally transform your beautiful brunette hair, lightening could be the perfect solution! We can help you take things just a shade lighter or try something new to add depth and dimension — the possibilities are endless when you work with our amazing stylists.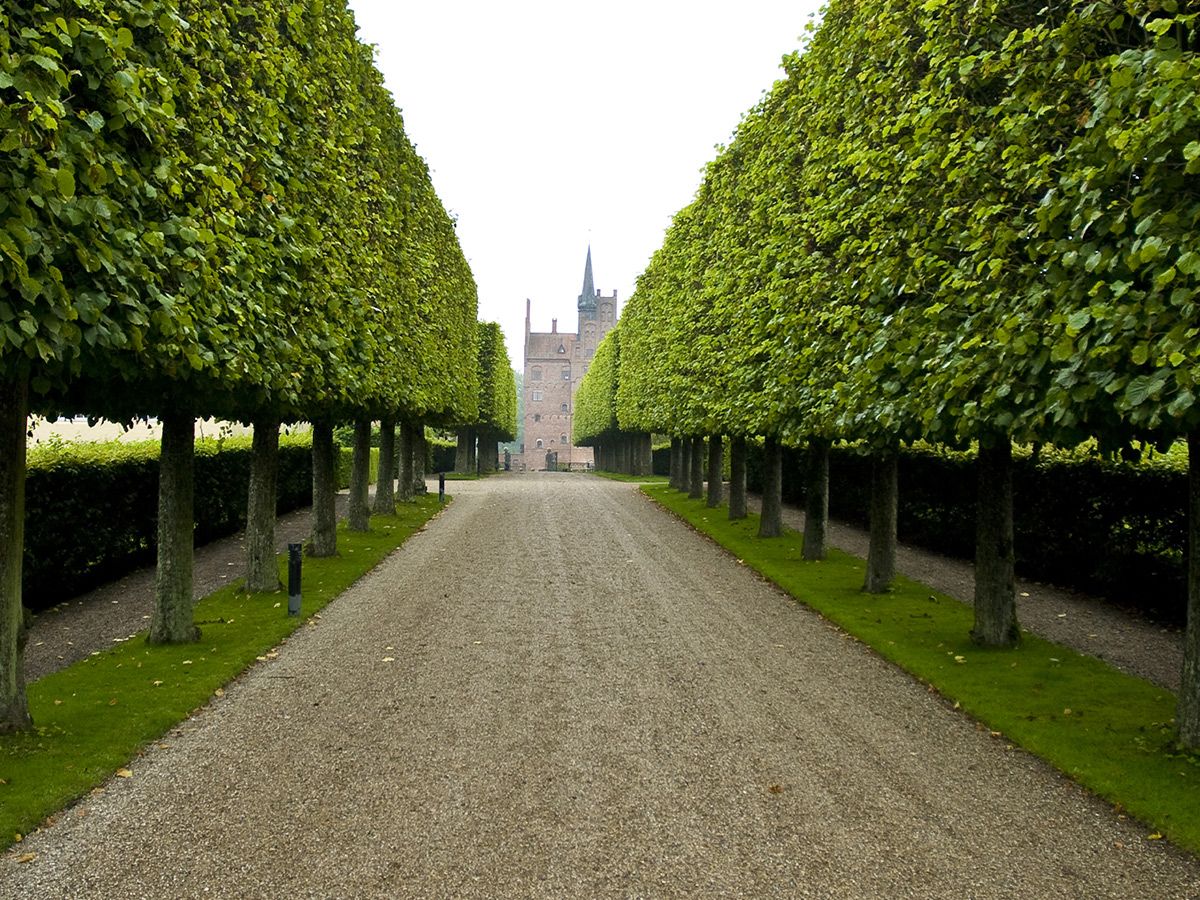 Schedule an Appointment With Our South Bay Hair Salon!
Summer's the perfect time to let loose and try something new. We would love to help you create a stunning sun-kissed look that you can come back to summer after summer — reserve your appointment today and celebrate the start of the season in our gorgeous open-air salon!