4 Ways to Revitalize Your Hair
Dryness, split ends, frizz, and other common problems can be difficult to treat on your own. And with the world reopening, we're willing to bet that you don't want to wait another day for beautiful, luscious hair.
The good news is that you can start taking steps today, tomorrow, and throughout the summer to revitalize and rejuvenate your hair. Follow the four tips below to get your hair healthy and beautiful again, and contact THE LONDONER to schedule a world-class cut or a hair botox appointment!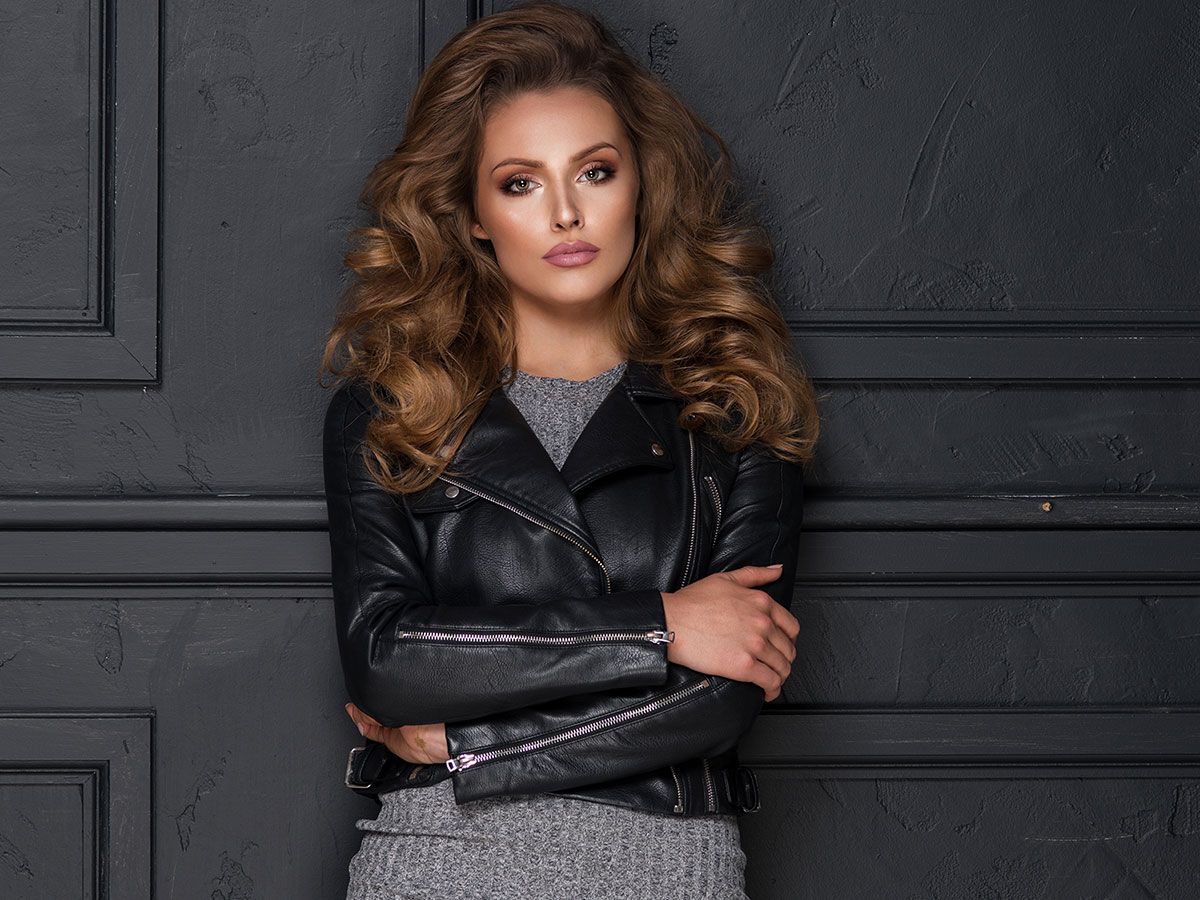 Trim Split Ends Regularly
If you've been brushing those split ends aside since March of 2020, there's no better time to get them cleaned up than now. (Seriously — the sooner, the better!)
You can think about split ends kind of like a piece of thread that's been pulled. Eventually, it's going to unravel much more of the fabric than just the piece that was initially pulled. Split ends will work their way up your hair, becoming frizzy and difficult to control. If you're dealing with split ends, the best place to start is to contact a stylist at THE LONDONER and ask them for help.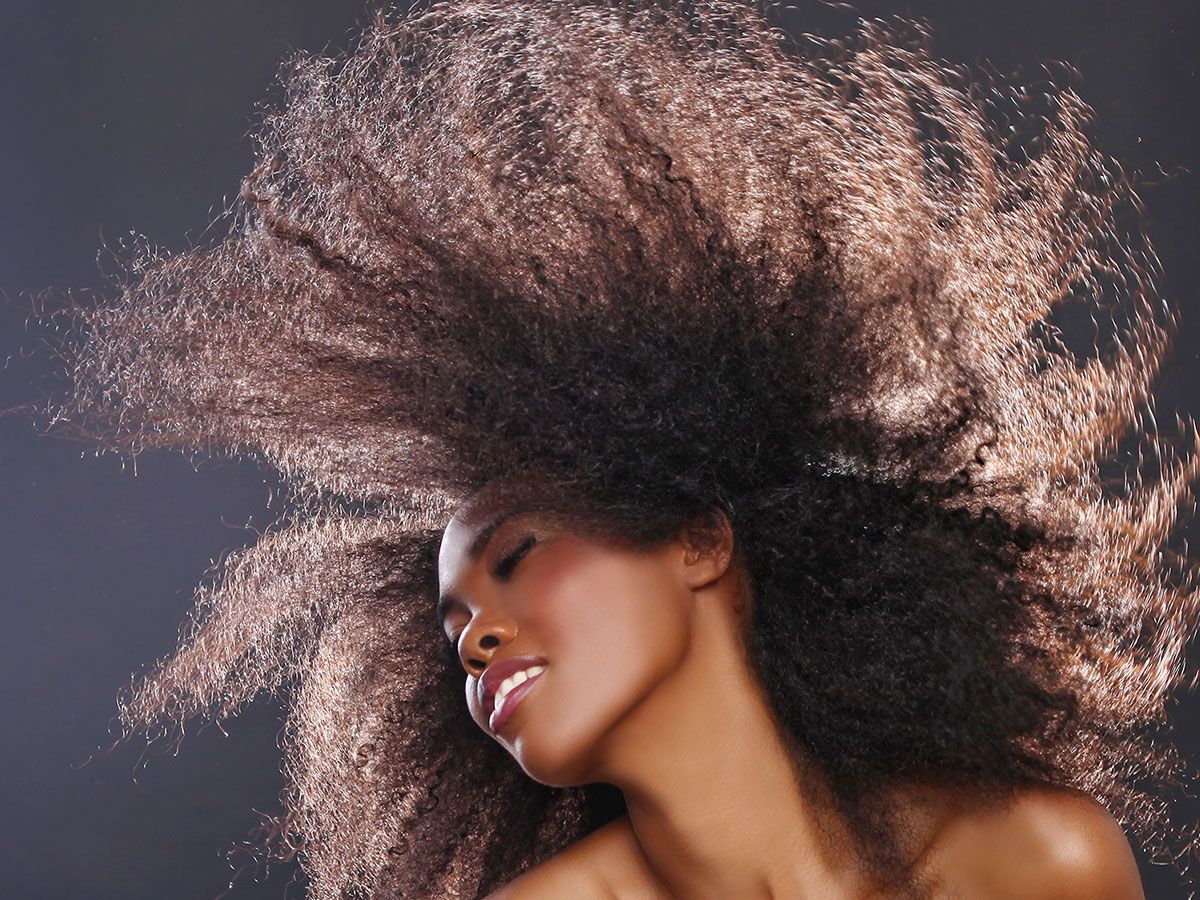 Limit Heat Styling Tool Use
Almost everyone knows that heat styling tools cause damage, but few people actually heed the warning and instead content to deal with the effects. If making heat styling tools off-limits for a few months isn't an option, try to reduce how often you use them and ask your stylist about ways to project your hair when you do decide to use them. And if you're currently using your tools on their highest settings, see if you can achieve the same results using a lower temperature.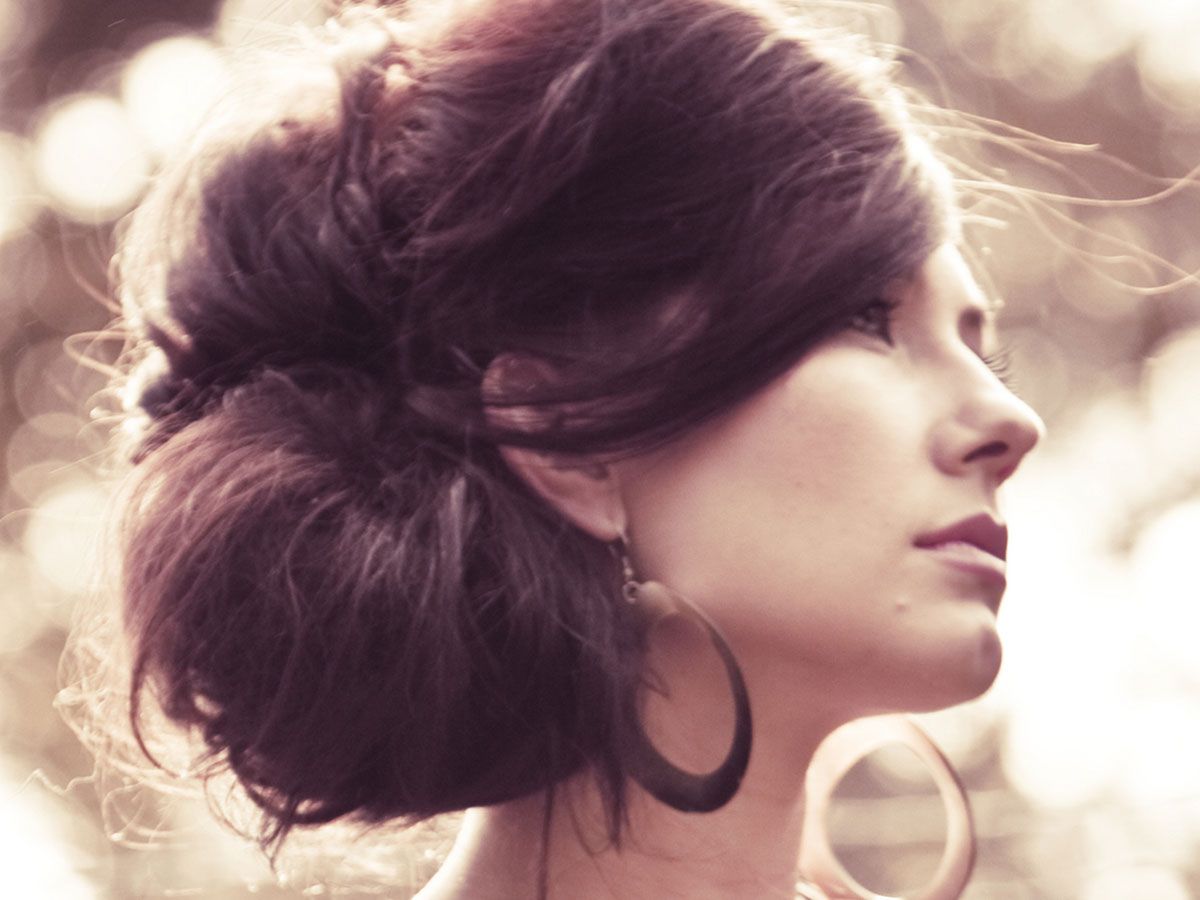 Be Conscious about your hair products
Do you know what's in your shampoo, conditioner, and other daily staples? It sounds counterintuitive, but even some products that claim to rejuvenate and revitalize your hair can be harmful. Ingredients such as sulfate, parabens, artificial fragrances, and other synthetic additives can make a product smell and feel luxurious when, in reality, they're creating more problems than they solve. Rely on your expert stylist for product recommendations that won't damage your hair.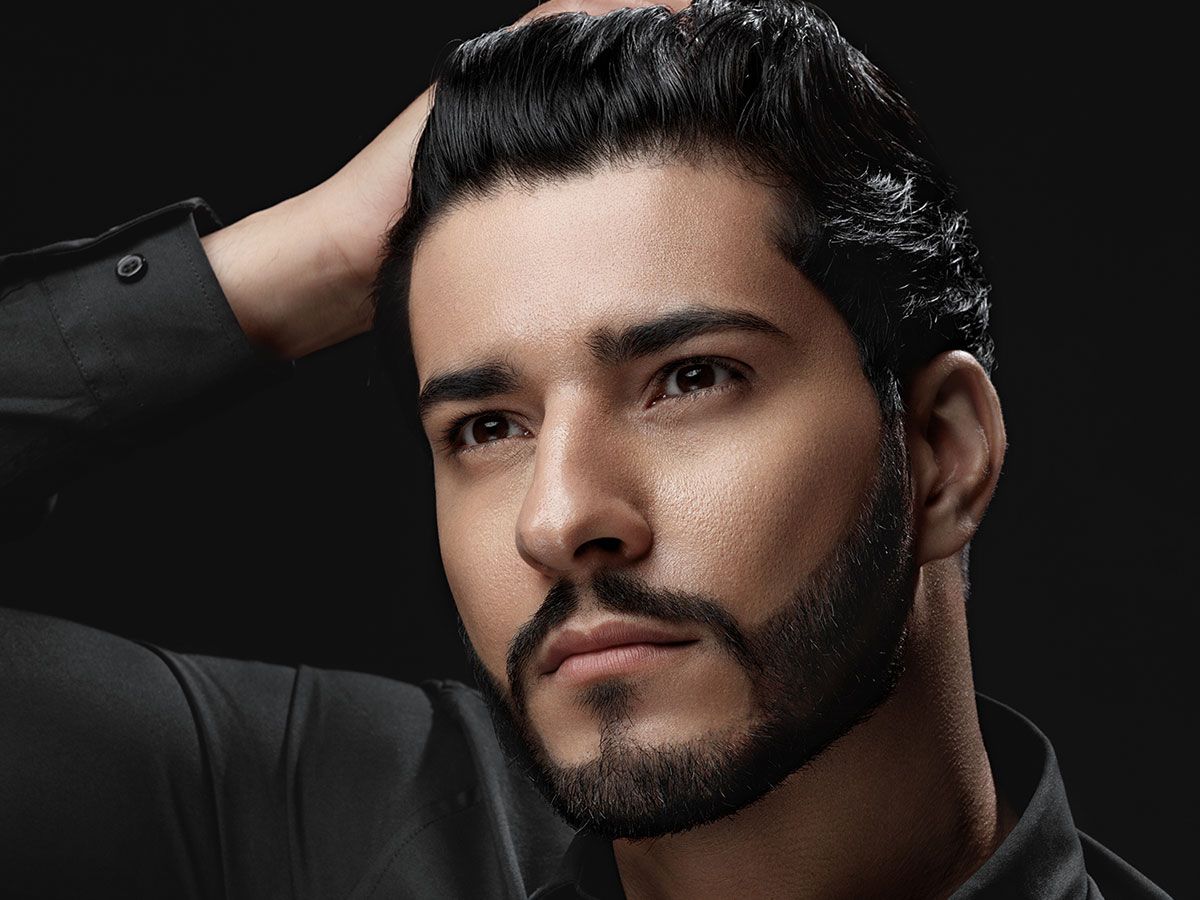 Men's Grooming Offerings
Don't worry, we haven't forgotten about the men! Here at The Londoner by Anthony Morrison, we offer a wide array of services to get you looking and feeling your best.
Keep up with all of your men's grooming needs with our expert hairstylists today! From hair cuts and shaves to beard trims and revitalizing treatments. We have it all.
Learn More About Revitalizing Treatments!
Tired of dull, dry, and damaged hair? We'd love to help. Book an appointment with THE LONDONER and treat your hair to hair botox or any of the other rejuvenating services we offer!