4 Things You Didn't Know About THE LONDONER
Visit THE LONDONER Salon for a World-Class Experience
Summer is just around the corner — does your crown reflect your inner royalty?
At THE LONDONER, we want to make you look and feel like royalty, especially as the South Bay and Los Angeles County begin to reopen. The safety and peace of mind of our guests are our top priorities, and we are still following local and state guidelines strictly in order to keep you, and our larger community, safe.
Read on to discover four things that make our salon one-of-a-kind, and book your appointment if you're ready to step into summer looking and feeling your best!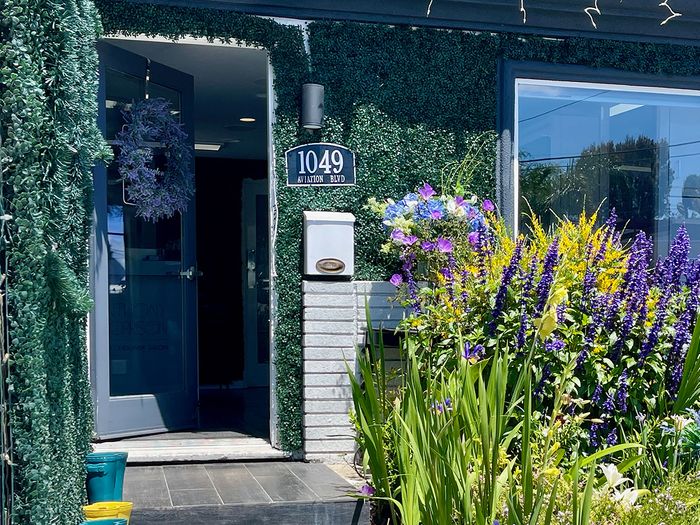 South Bay's Only Open-Air Salon
THE LONDONER is proud to be the South Bay's only open-air salon featuring a stunning outdoor courtyard that flows seamlessly into our clean and bright interior space. Enjoy peace, tranquility, and fresh air as we exceed your every expectation!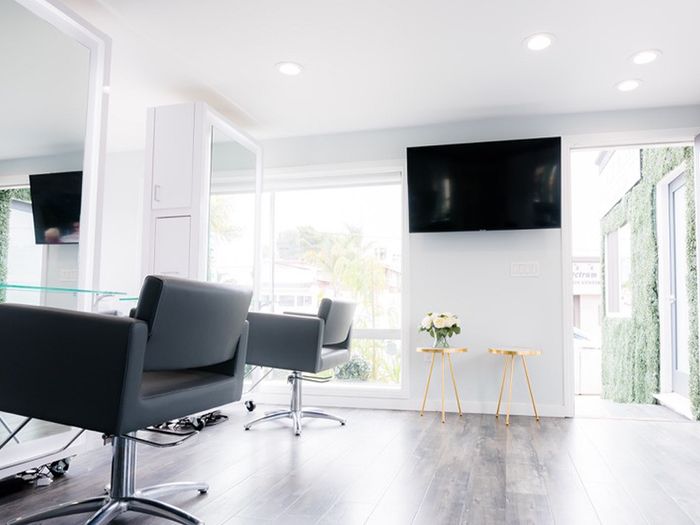 A World-Class Experience From the Time You Book an Appointment to the Time You Leave
You're royalty at THE LONDONER. From the moment you book your appointment, our award-winning team will provide you with an experience that's as unique and luxurious as the salon itself. No matter what type of hair you have or the cut, color, or style you're looking for, there's no detail too small for our team.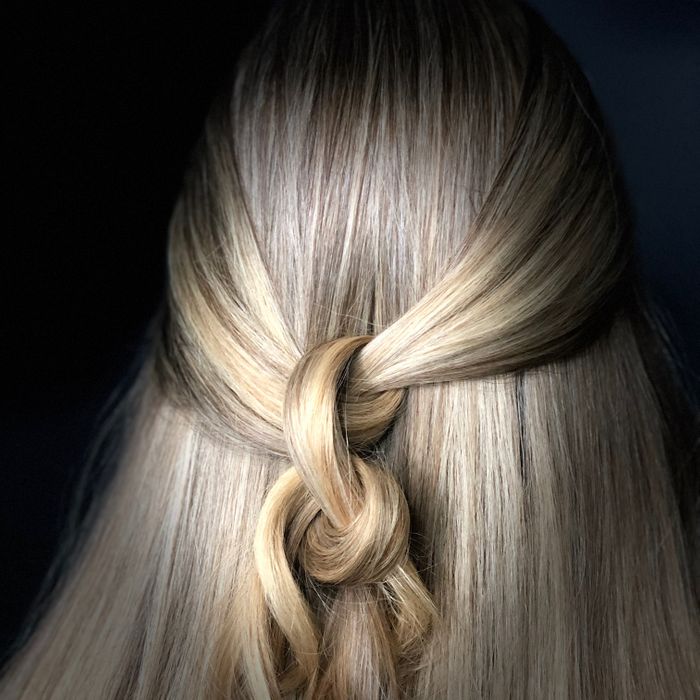 We Have a Proprietary Coloring Technique Invented by the Owner Called Lumieres de Flux
You can get your hair colored anywhere, but you won't find the world-class Lumieres de Flux coloring technique anywhere other than THE LONDONER. Lumieres de Flux is a unique and natural-blending coloring technique that took Anthony Morrison years to perfect.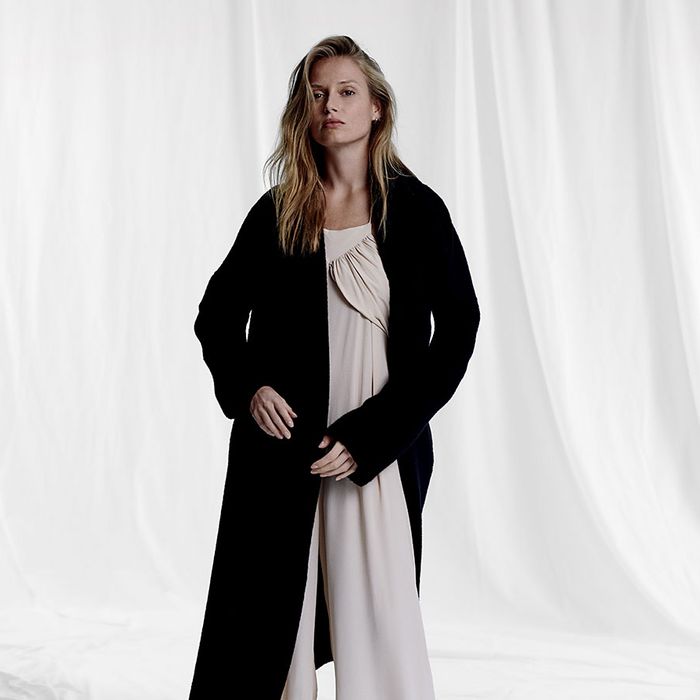 We Offer One-of-a-Kind Hair Revitalizing Treatments, Including Hair Botox
Your hair is a fragile crown you never take off. Our team can help you rejuvenate and revitalize your hair with a number of services personalized to your unique needs, boosting your confidence and helping you look your absolute best. We also offer hair botox, a revolutionary treatment that can help to treat split ends, frizz, and other common forms of damage.
As mentioned above, we plan to continue prioritizing our clients' safety and health as our area reopens. We're proud to be one of the few salons in the South Bay and greater Los Angeles area to receive a COVID-19 Safe Practice Business certification from the City of Hermosa Beach, Los Angeles County, and the State of California. Let us treat you like royalty as we show you why we're the South Bay's premier salon!