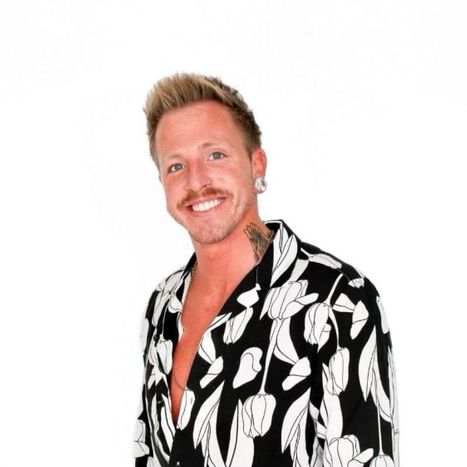 Alexander Lewis
Stylist
I have always been fascinated by hair. The way it can be styled and shaped to enhance someone's natural features is an art form in my eyes. I have over 12 years of experience behind the chair and love working with guests to create personalized looks that make them feel their best selves. I'm particularly skilled in balayage, platinum & rooted blondes, and "babylights". I am also well-trained in hair extensions - hand-tied weaves, fusion extensions, tape extensions, and i-tip extensions.
I am passionate about hair... but I am also passionate about fitness and health. In my free time, I enjoy staying active through fitness and outdoor activities. I love traveling, exploring new places, and learning about different cultures. That's why I decided to move from the midwest to sunny California; the Golden State offers so much diversity and opportunity for growth. There's always something new to learn, and the people here are incredibly friendly and welcoming. I'm excited to see what else this state has in store for me!
When you come to spend time with me at the Londoner, I will take the time to get to know you and create a look that's perfect for you. I truly believe that when you look good, you feel good - and that's why I love my career as a stylist!