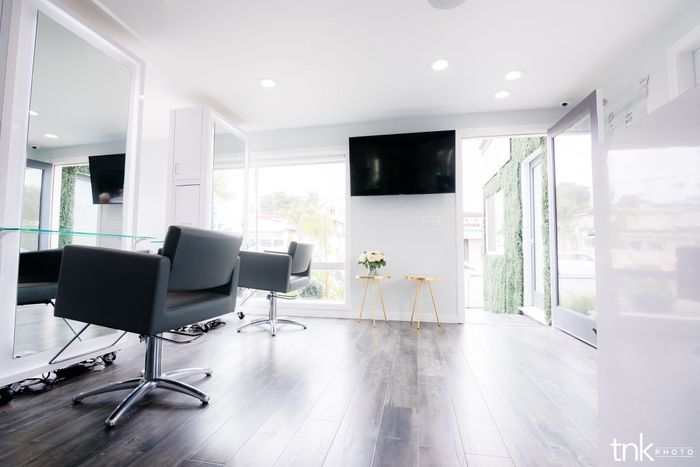 Invest in your hair, it's the only crown you never take off.
As an award-winning team of stylists dedicated to bringing the highest caliber sophistication and luxury to the salon experience, we at THE LONDONER by ANTHONY MORRISON are in a league of our own. By offering a wide range of services from men's and women's precision cuts, customized coloring, extensions, expertise in multi-textured hair, and full wedding services, there is nothing this team cannot and will not do to make you feel like Royalty!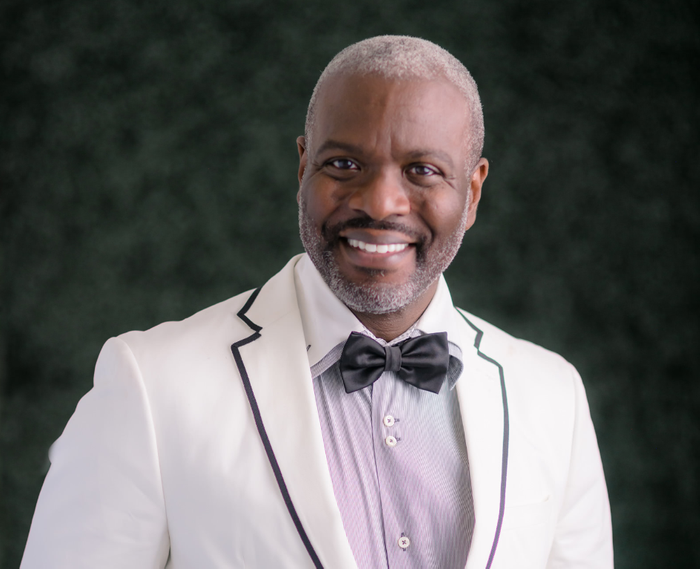 Anthony's Royal Decree
Founded on the principles of Love, Compassion, Community, and Empowerment, THE LONDONER and its award-winning team of creative stylists provide the highest-quality salon experience to all their guests. From the moment you call to book your appointment, to the first time you see your new look, your needs are our top priority and we guarantee you will leave feeling like British Royalty!